Network of Specialists
Through Northwestern Mutual, I have access to a Network of Specialists. We help each other, share ideas and common values, and leverage each other's talents to help you achieve your personal dream of financial security.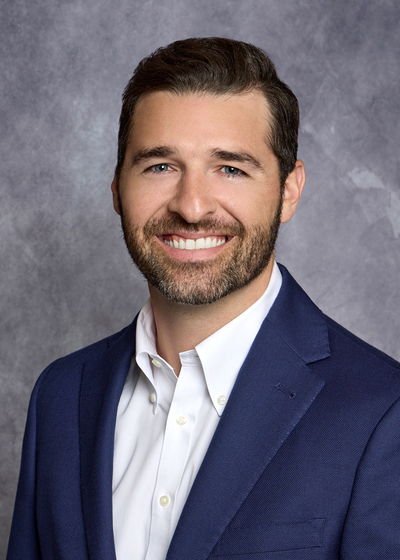 Wealth Management Advisor
Dan has been with Northwestern Mutual for eight years. His expertise stems from his training as a tax attorney and financial planner.
Prior to joining Northwestern, Dan held positions with numerous legal and financial institutions including General Electric and the Internal Revenue Service. In addition to his business and law degrees, he holds the professional designation of CERTIFIED FINANCIAL PLANNER™ (CFP®) professional and is licensed to advise on many investment and insurance solutions.
Dan's mission is to help empower clients to take control of their finances and reduce one of the top causes of stress in our country: money (or lack thereof). He is committed to keeping up with trends in industry and spends most of his time educating clients and other advisors around the country on financial planning and wealth management strategies.
Born and raised in Connecticut, Dan is highly involved in the local community and supports many causes. He enjoys spending time with his family on the shoreline, boating in Long Island Sound, and skiing in Vermont.
Jeff Keating is a Northwestern Mutual Wealth Management Company Financial Advisor and Investment Specialist.  In his 29 years with Northwestern Mutual, Jeff has developed expertise in IRA Rollovers, Personal Brokerage Accounts, 529 Plan's, and a variety of Employer Sponsored Plans.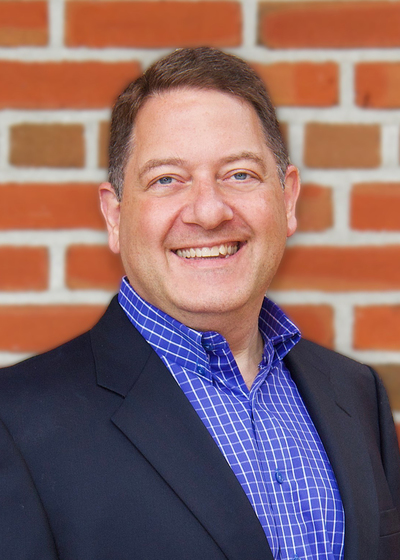 Matthew joined Northwestern Mutual in 1993 as an insurance agent with a focus on planning, then added investment capabilities in 1998. Today, the practice has a national footprint and provides 360° planning and investment advisory services primarily to private clients and their businesses. We are focused on improving outcomes in retirement readiness, estate planning, and risk management.
Matthew studied marketing and accounting at Pace University in New York. He is a CERTIFIED FINANCIAL PLANNER™ professional (CFP®) and holds a CLU® designation. He is married to Patti and has two grown sons. In his spare time, Matthew enjoys hiking, biking, and kayaking with family, friends, and clients.